Interior Auto Detailing Services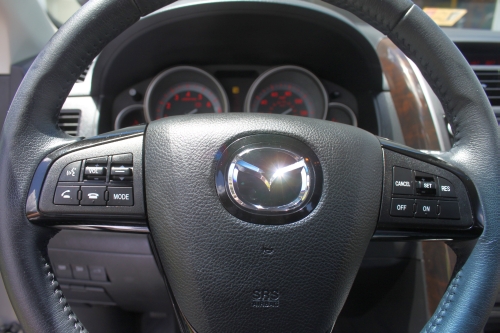 Call (804) 627-1241 or email info@drivendetail.com to make an appointment today!

We come to you!
DRIVEN INSIDE - INTERIOR DETAIL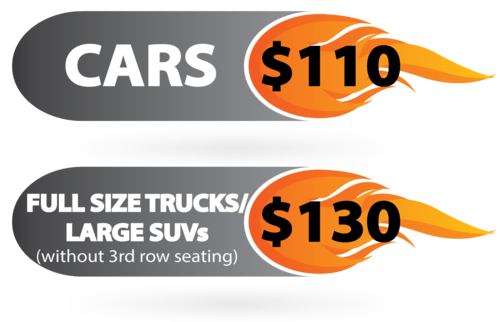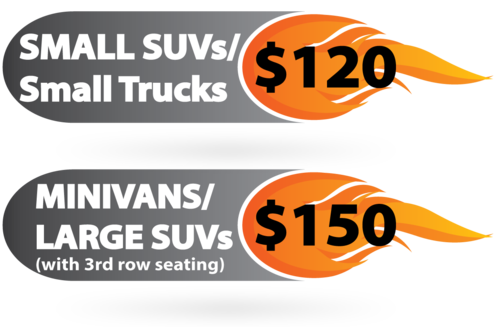 ---
An approximately 2 to 3 hour detail. Many people 'live' in their cars and it shows. From the daily grind of commuting to work or hauling kids to sports practice to hours of driving to and from vacation, your interior takes its share of punishment. We can restore your interior to like new condition using pH balanced products with optical brighteners. Our interior detail consists of:
Air purging and vacuuming - Remove dust and dirt and other debris from your car's interior including floor boards and hard to access cracks and crevices
Leather and vinyl parts along with trim - Steam cleaned and nourished with conditioners so they look and feel like new
Carpets and Upholstery - Spots and stains are pre-treated. Then the upholstery and carpets (including floor mats) are shampooed by hand and then deep cleaned with a heated carpet extractor to remove the stale odors, grime and ground-in dirt. We highly recommend adding an application of our Fabric Potectant to prevent future stains.
Headliner - Treated for stains and then gently cleaned
Dashboard, door panels and console - Dressed to your choice of a semi-gloss or satin finish
Windows, mirrors and gauges - Cleaned clear and streak free
Fragrances - You can choose from several fragrances to top off your interior detail. For tough odors such as cigarettes and mold/mildew, we recommend an ozone treatment.